Charlotte County
Charlotte County traces its lineage through the counties of Charles City, Prince George, Brunswick and Lunenburg. Charlotte was created by legislature in 1764 and formed 1 March 1765 from Lunenburg County. Land was lost in 1777 when returned to Lunenburg. Charlotte again lost land in 1845 with the creation of Appomattox County. Charlotte County was named for Queen Charlotte of Mecklenburg, wife of King George III. Charlotte County consists of 471 square miles and Charlotte Court House is the county seat.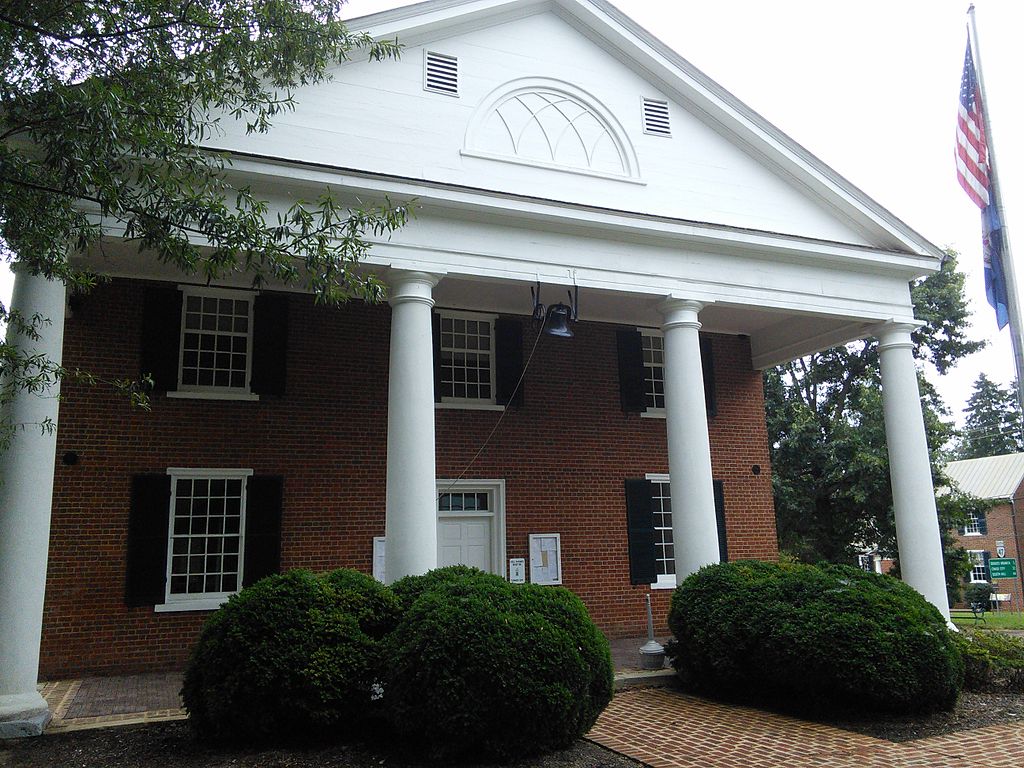 History
Charlotte County is a United States county located in the south central part of the Commonwealth of Virginia. Its county seat is the town of Charlotte Court House.
The county was formed in 1764 from Lunenburg County, and it is named for Queen Charlotte, wife of King George III of England. The county residents later became staunch supporters of independence and the American Revolution, and Founding Father Patrick Henry was one of its most famous residents. His grave and the national memorial dedicated to him is located in Charlotte County.
Read more below
Cemeteries
Maps
Resources